Our Services
Introduction to
Change Management
Training and Development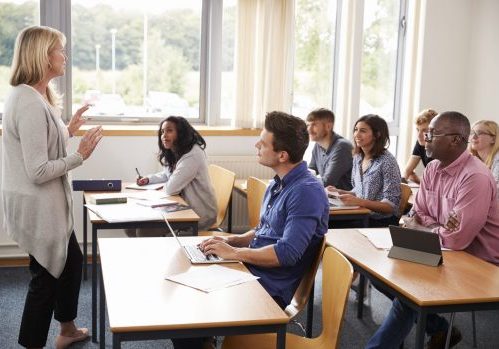 Course Overview
Soarington's Introduction to Change Management workshop is for managers and employees who are interested in understanding the importance, value, and application of change management within an organization.
The workshop will give you a solid understanding of the organizational dynamics that change management can help influence as well as important tools that are core to the discipline of change management. These tools can then be immediately applied to real changes that are taking place within your organizations.
Course Details
Who Should Attend
Project Managers
Change Leaders
IT Professionals
HR and OD Professionals
Anyone who is responsible for managing a significant change or changes within their organization as well as their project team members.
Delivery Options:
Event will last 8 hours in total.
In Person (at client site)
One full day
Two half days
Via Zoom
Two half days
Four two-hour sessions
Curriculum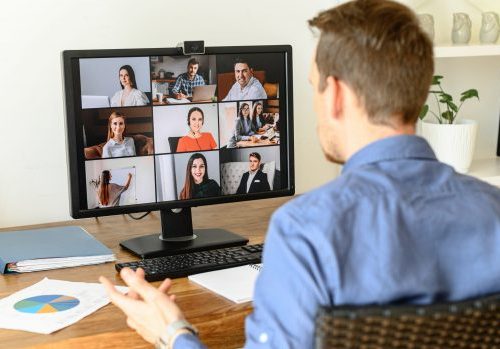 Defining Organizational Change Management (OCM)
Impact of Effective and Ineffective OCM
Benefits & Results of OCM
Critical Factors for Successful Change
Key Challenges of Managing Change
The Importance of "What's in it for me" (WIIFM)
The Tools of Change Management
Applying the Tools of Change Management
Individual Resistance to Change
3 Types of Resistance
Ways of Dealing with Resistance
Organizational Attributes of Resistance
Commitment versus Compliance