Our Services
Executive Coaching and
Leadership Development
We work with senior management, individually and in groups, to improve their ability to lead and manage, increasing their effectiveness and impact on the organization.
We'll Help You Answer:
Does my leadership style reflect the needs of the team?
How can I become a more effective leader?
How can I build better relationships at every level?
How can I find the right balance between leading and managing?
How can I find the right balance between pushing to get results and supporting others?
How well do I communicate and what can be improved?
While functional/technical skills and knowledge are essential for effective job performance, much more is required of leaders.
Strong leaders are creative, decisive, empathetic, flexible/adaptive, goal oriented, motivating, self-aware, strategic, supportive, and are open to change. They delegate, inspire others, offer creative solutions, solve problems, and have superior communication skills (e.g., active listening, building rapport, communicating in difficult situations).
Executive coaching and leadership development provides managers the opportunity to develop and sustain these essential leadership competencies.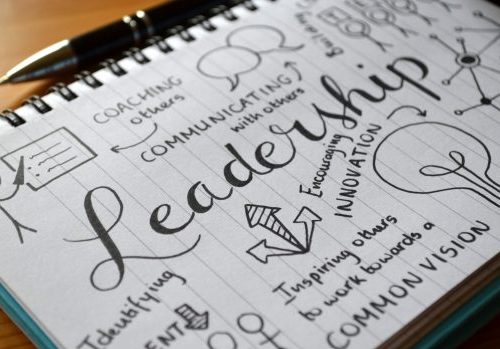 Our Approach
Soarington works with executives and other senior personnel to develop leadership skills and a deeper self-awareness by focusing on 4 key areas:
Focus on Understanding
We initially focus on understanding your current leadership style, strengths, and blind spots. Feedback from your peers, subordinates, superiors, and potential customers and suppliers may be included as part of this process. These insights, coupled with our experience, will become the basis of your Executive Coaching and Leadership Development Plan.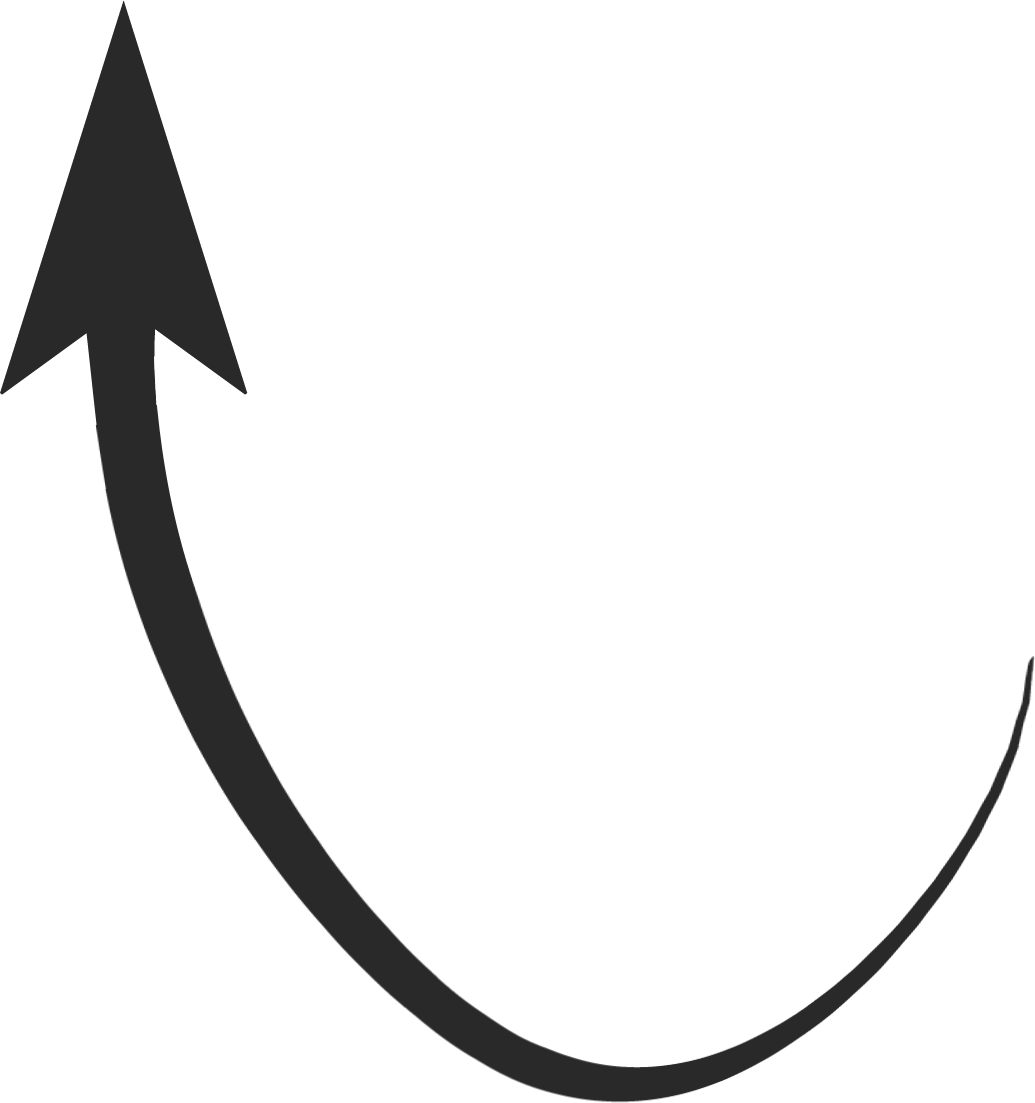 Create an Executive Coaching & Leadership Development Plan
This detailed plan will be your customized roadmap, designed to take you from where you are now to where you want to be.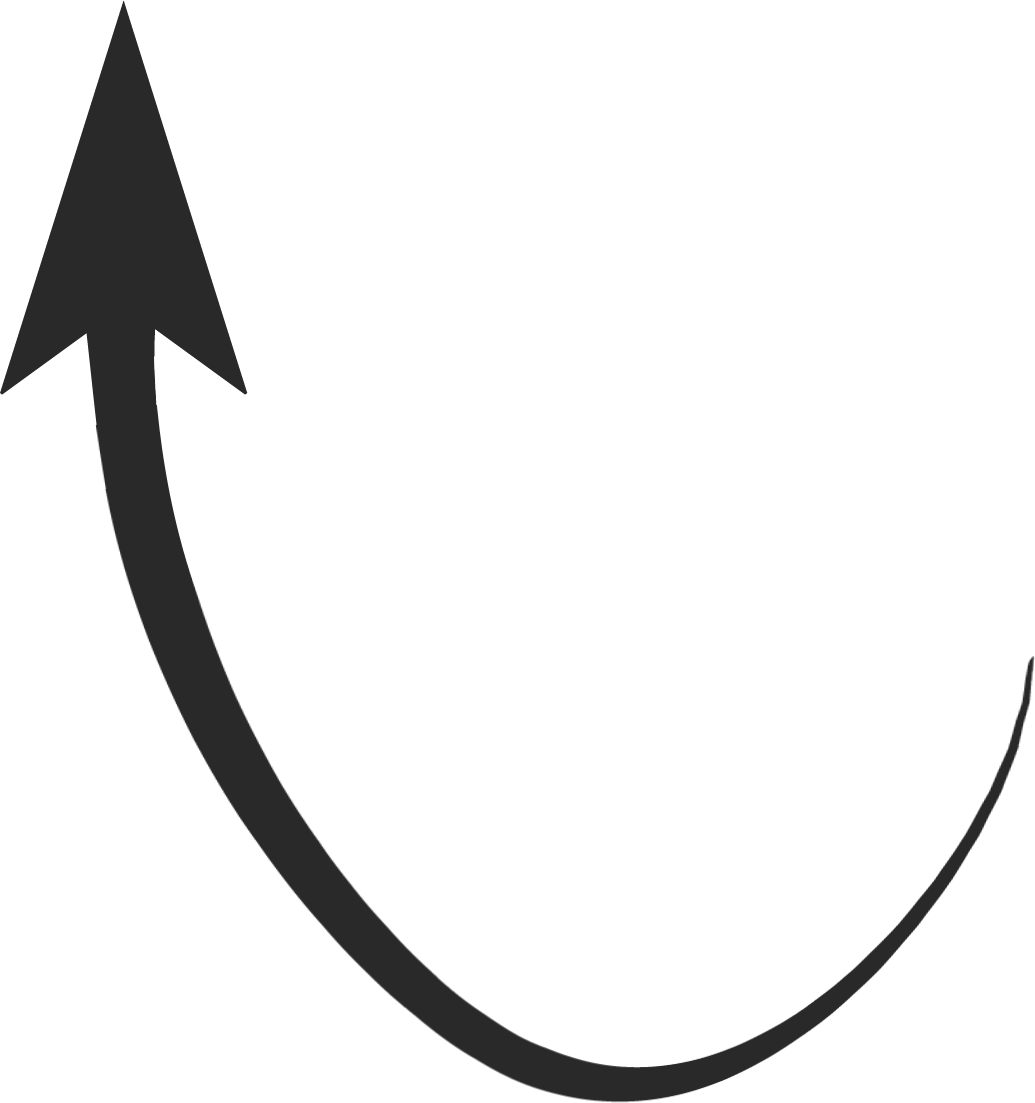 Guide You Through Your Roadmap
Your coach will guide you as you begin to follow your roadmap, working with you to improve the skills that will help you achieve your personal and professional objectives. With new insights, a clearer focus, and ongoing support, you will reach your goals faster and more effectively.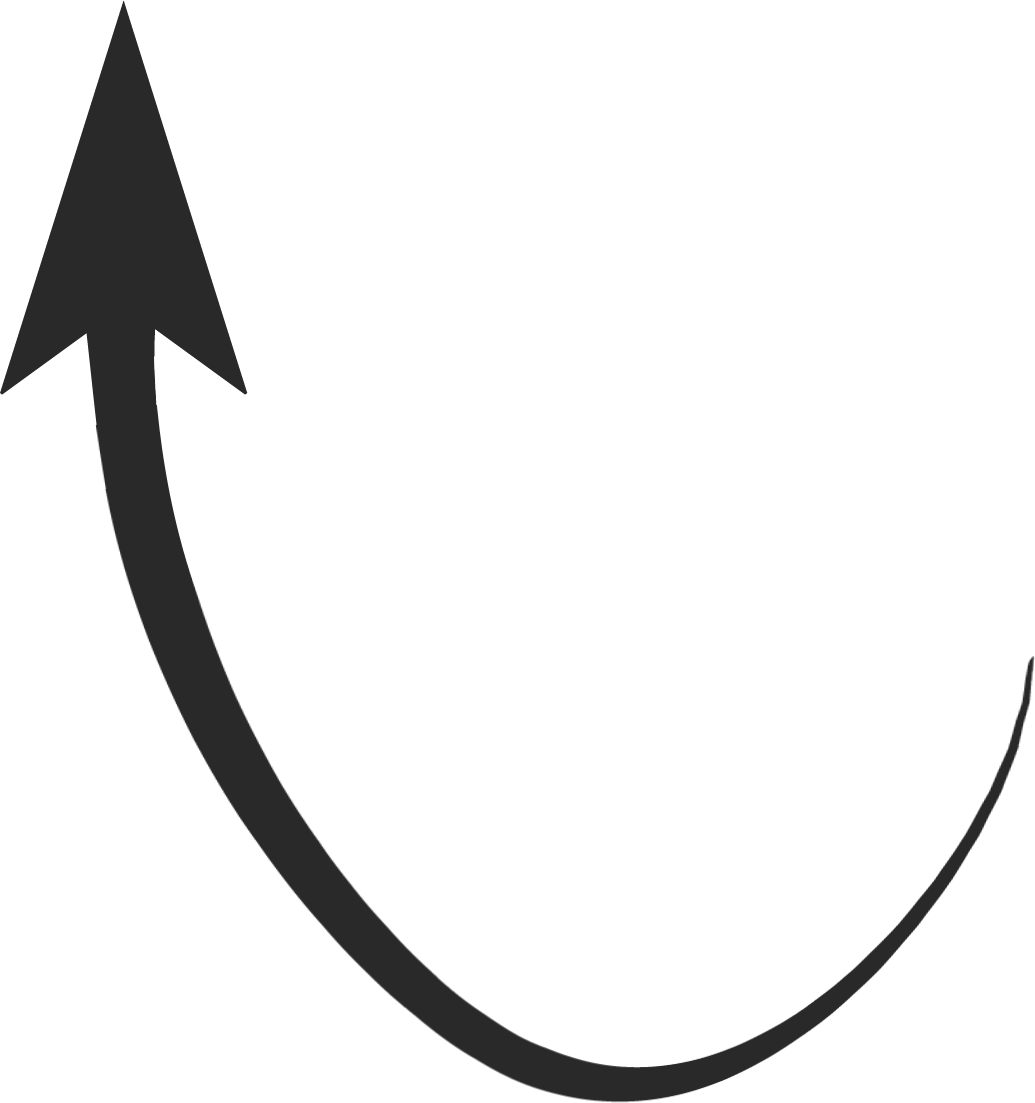 Support You Along The Way
Once you have achieved significant progress, your coach will shift to conducting periodic check-ins to support you in your quest to achieve your leadership goals.
"There are key moments when I can see that my habits are changing for the better. Soarington has continued to push and interject as needed to guide the process while also introducing new targets and approaches. I am appreciating the time and level of engagement Soarington has put into making me successful. As a result, there have been many 'wins' since the coaching process began."
Digital Transformation Leader
Multinational Manufacturer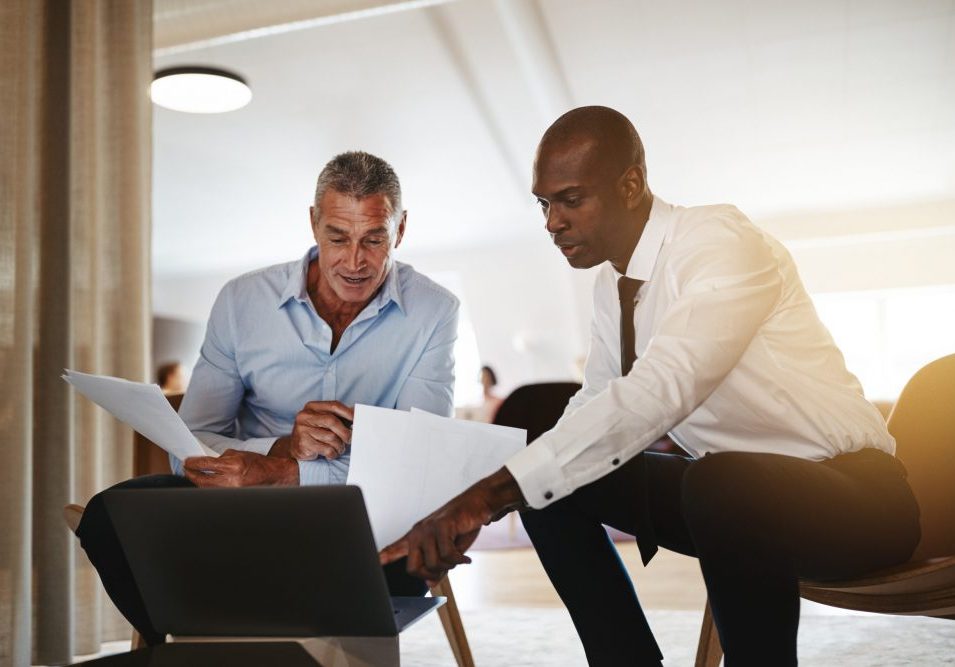 As part of our services, you will receive:
An advocate who is focused on you and your personal development
An assessment of your strengths and how they can be better used to your advantage
The identification of areas for development along with corresponding tools and techniques to assist you
Coaching on key competencies that are critical in your current job performance and future career advancement
Guidance on all forms of communication to ensure the message, medium, content and tone are aligned with the audience (e.g., your boss, your team, your peers)
Techniques for quickly building rapport and from there gaining trust
Strategies for influencing others in support of business objectives
Skills for coaching and mentoring others for improved job performance and career development
Skills for supporting and guiding others working through challenging situations
Strategies for ensuring your continued growth and development beyond the coaching sessions
Techniques to help you work with individuals who are disruptive and resistant to working collaboratively