About Us
A Company
You Can Trust
We take our commitments to our clients, partners, and employees seriously. Our reputation and relationships are built on reliability and trustworthiness.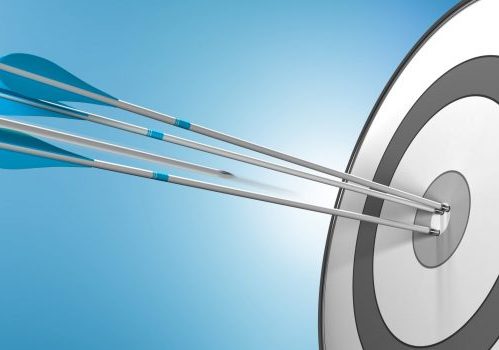 Who We Are
At Soarington, we firmly believe that any business can thrive and grow in an ever-changing world. Our mission is to provide cost-effective solutions that enable our clients to efficiently and effectively transform their companies to achieve their goals.
By applying our extensive expertise in planning, executing, managing, and measuring change, we help you achieve results that matter.
As Soarington has quickly grown, we have often been asked what has led to our success.
Our answer is simple:
We leverage our broad experience in organizational change and effectiveness.
We focus on delivering great results to our clients and partners.
We value earning the trust and confidence of the teams we support.
And, we work to create a positive experience for everyone along the way.
We have created a team grounded in the pillars of Experience, Reliability, and Integrity; pillars that have enabled Soarington to become a firm that our clients, partners, and consultants trust.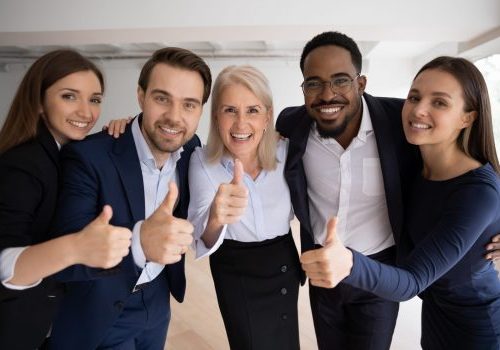 Our Values
At Soarington, we do not provide generic solutions but instead pride ourselves on our ability to customize our offerings to meet the specific needs of our clients.
We look forward to the opportunity to show you what Soarington can do for you, and to making your experience with us an enjoyable one. Our Leadership Team
Leading our team of consultants is our founder, Trevor Spunt and our Practice Leader, Roxanne Menzies. We work with a team of specialists who are selected for each engagement to provide the precise expertise needed and are proud of the strong relationships and reputation that Soarington has established with its clients and partners due to the results that we have helped them achieve.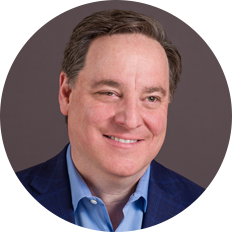 Trevor began working as a consultant over 20 years ago and has always been drawn to opportunities to help organizations solve problems. Trevor quickly developed a reputation as someone who is able to assess complex organizational situations and identify sound strategic and tactical courses of action.
These skills and experiences were critical to Trevor's success at IBM where he created and managed the growth of the organizational change management consulting practice for IBM Consulting's General Business sector.
In 2012, Trevor founded Soarington, a firm dedicated to helping clients solve complex organizational effectiveness problems, manage through organizational challenges, and support leaders through transformational change. 
Trevor's responsibilities include business development, establishing mutually beneficial strategic partnerships, and introducing new organizational effectiveness capabilities.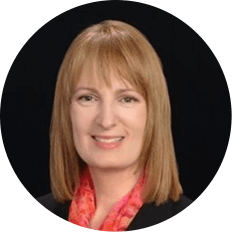 Roxanne Menzies
Practice Leader
Roxanne has built a reputation as a strategic partner and trusted advisor who successfully guides organizations and leaders through a broad spectrum of change initiatives. Her ability to quickly develop a rapport with individuals at all levels of an organization has enabled her to gain the trust necessary to effectively and efficiently assess and guide organizations to realize their strategic and tactical goals.
As a result, she has often been relied upon to engage with clients to address complex organizational effectiveness issues. Her strong track record is based on her ability to pinpoint critical facets of an organization's unique culture, practices, and operations that impact their ability to effectively achieve their desired outcomes.
Roxanne has advised companies across various industries, including manufacturing, retail, financial services, telecommunications, travel and tourism, and government.


As a key member of the leadership team, Roxanne is responsible for client delivery and partner relationships.
"Soarington has been a wonderful partner for us, working truly as a part of our internal team. Their commitment to outcomes against goals was on point and their attitude made them a delight to work with. They delivered exceptional work that put us in a fantastic position for the future. They have an eye (and ear) for identifying root cause issues and are exceptionally customer service oriented."
Kylie Ana Fuentes
VP, Digital Products
Rodan + Fields