Our Services
Digital
Transformation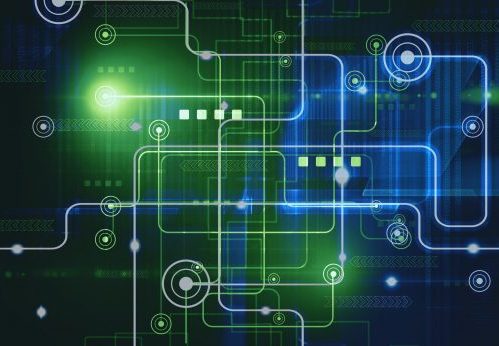 What is Digital Transformation?
Digital Transformation is the process of using digital technologies to create new — or modify existing — business processes, culture, and customer experiences to meet changing business and market requirements. This reimagining of business in the digital age is Digital Transformation.
Key Areas of Digital Transformation:

Customer Experience
Working to understand customers in more detail, using technology to fuel customer growth, and creating more customer touchpoints.

Operational Processes
Improving internal processes by leveraging digitization and automation, enabling employees with digital tools, and collecting data to monitor performance and make more strategic business decisions.
Business Models
Transforming the business by augmenting physical offerings with digital tools and services, introducing digital products, and using technology to provide global shared services.
What are the common Digital Transformation challenges?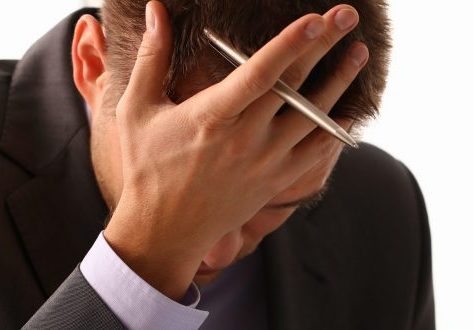 Failure to Lead with a Strategy
Digital Transformation is not a one-and-done project. It's an ongoing process that must be constantly nurtured and evolves over time. Implementing technology without looking at how it fits into the big picture can create more challenges than benefits.
Digital Transformation should begin with a vision and any projects should stem from that vision. When thinking about your vision, it's imperative to keep business goals and objectives in mind and how a Digital Transformation strategy can support them.
Lack of Leadership Buy-In
Any business transformation, digital or otherwise, is more likely to succeed when leadership is engaged. And leadership is more likely to be engaged in initiatives that are directly aligned with their business strategy. It's important to demonstrate how the Digital Transformation supports the business and how it will impact the bottom line.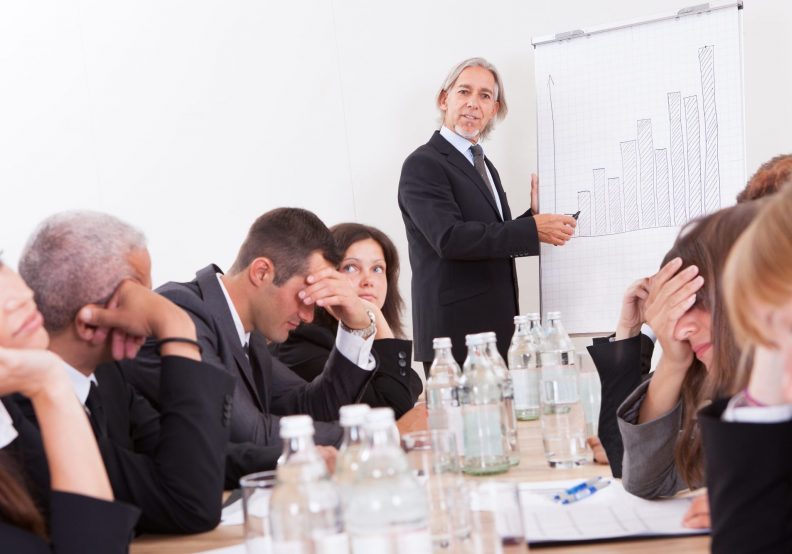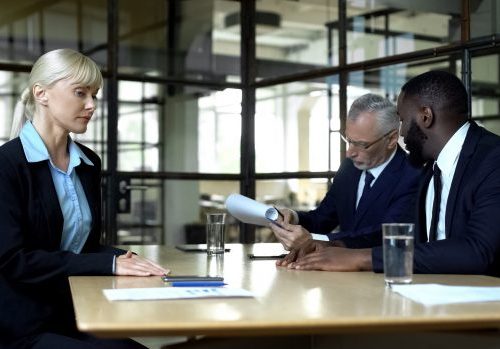 Not Engaging Your Employees
While in the past, IT was solely responsible for technology changes, that's no longer the case. Digital Transformation has become a cross-functional effort across the organization and, as such, leaders and employees throughout the organization need to be involved.
When leaders implement new technology without engaging those who will need to use the technology, they risk investing in a tool that doesn't actually meet the company's needs. Leaders require insight into end-user experiences to ensure that the solution works properly and that it doesn't introduce new challenges.
When thinking of investing in new technology, decision makers should always first ask employees about their experiences with the existing system and get in-depth insights into how the process could be improved.
Feedback should continue to be solicited from those who are using the new technology throughout the implementation of the new solution. Over time, the insights gained from this feedback loop will aid additional implementations, contributing to a cycle of continued improvement.
Why Does It Matter?
As digital technology is integrated into various, if not all, areas of a business, it results in fundamental changes to how the business operates, how employees do their work, how they deliver value to customers, and the culture of the organization.
It is therefore important that organizations proactively: 1) assess the impact that their Digital Transformation strategy will have on how their business units operate and, 2) identify the aspects of their culture that are likely to support or act as barriers to achieving their Digital Transformation goals.
A common impact is the need to revisit the talent and skills throughout the organization as it is one of the most important factors for success in a digital change effort. Redefining individuals' roles and responsibilities so they align with a transformation's goals can help ensure that the necessary roles and capabilities are in place to support the organization's needs.
"Soarington asked great questions and were great listeners. They quickly assessed our needs and provided valuable insights. Their wealth of knowledge helped us make the right changes within our organization. They worked well with the different roles and personalities within our organization and were clearly committed to our success."
Ken Froedge
Director, Digital Transformation
Kaneka Americas Holding
Our Approach
Whether you are improving your customer experience, operational processes, and/or business model, Soarington will work with you to establish a solid plan to support the specific needs of your Digital Transformation.
This plan will include an Assessment to identify any organizational risks and issues that can undermine your Digital Transformation. This may also require an assessment of your data management and governance capabilities to ensure that your organization is appropriately managing and leveraging your data in support of your Digital Transformation goals.
The results of the Assessment will be used to develop a customized multi-faceted Digital Transformation Strategy and Roadmap that guides leaders and employees on the actions necessary to ensure transformation success.
Appropriate metrics will also be identified and integrated into your Digital Transformation plan to ensure that progress can be measured and managed.