Our Services
Organizational
Change Management
We utilize proven tools and techniques to help organizations plan and execute activities that support management and employees as they adjust to a new way of working. We also help leaders define, plan, and execute strategies to build their own capability for managing change.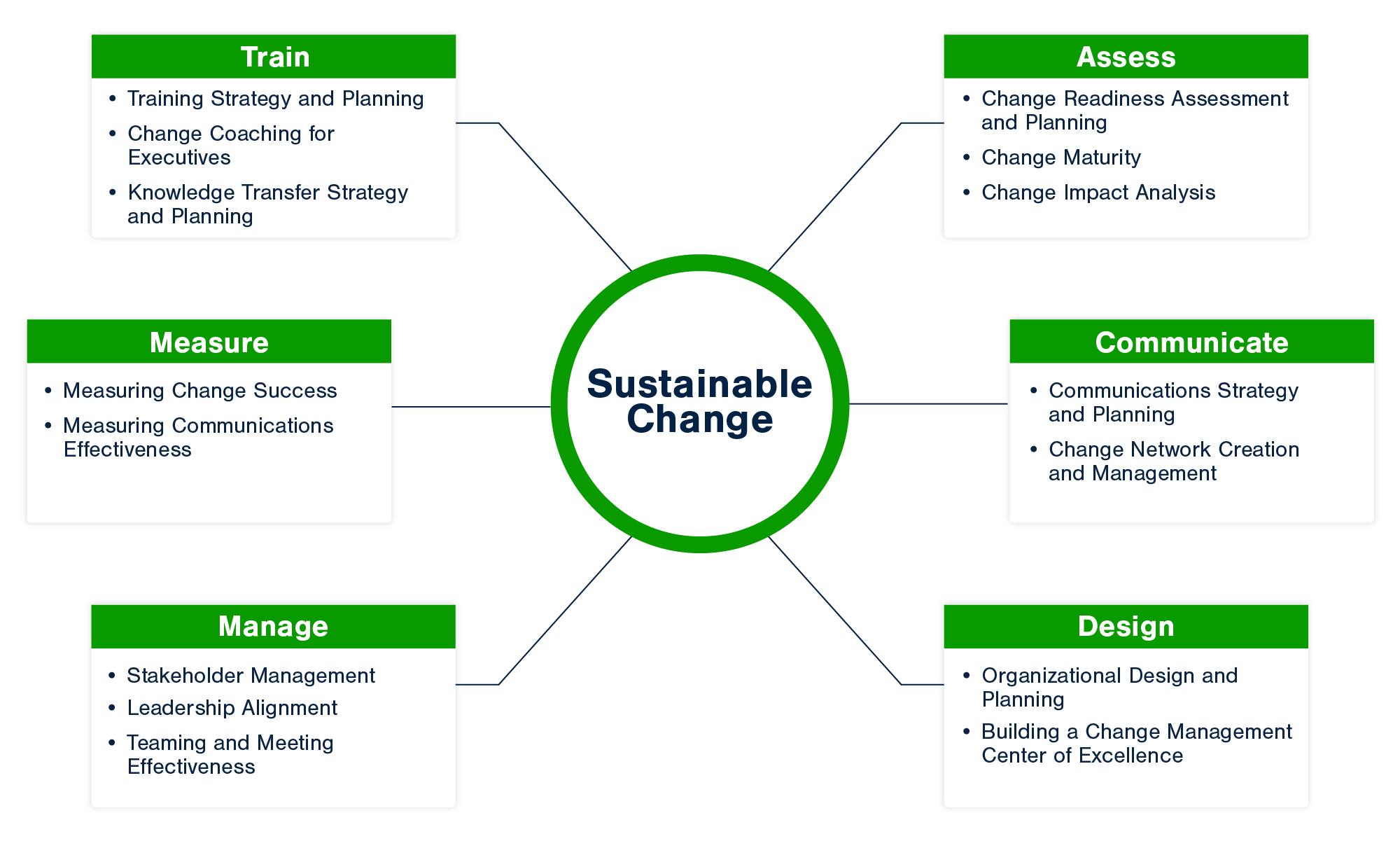 How Do We Create Sustainable Change?
Whether large or small, change continually occurs and affects individuals at every level. Depending on the scope and impact of the change, organizations need to determine how and to what degree the change should be managed.
At Soarington, we thrive on helping organizations achieve and sustain the desired outcomes the change is intended to accomplish. We support our clients through all forms of change by providing expert guidance, management and support at every stage.
Assess
Communicate
Design
Manage
Measure
Train
Our Assessment Services Include: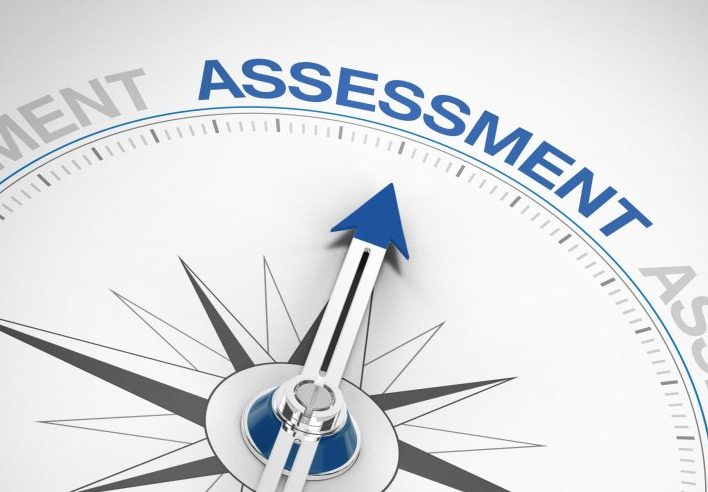 Change Readiness Assessment and Planning
When planning a change, understanding your organization's culture, knowing how your company has dealt with change in the past, and appreciating its capacity to train and to reinforce learning can impact the success of your change.
At Soarington, our Change Readiness Assessment examines these and many other factors that can inhibit your ability to effectively plan and execute your change.
Change Maturity
While companies often seek to manage change on a project-by-project basis, they are increasingly looking to examine how they deal with change across their organization. This is being done in an effort to increase management and employee awareness and understanding of the importance of proactively managing change, as well as to introduce foundational change capabilities that can be applied across projects.
Our Change Maturity offering is designed to help organizations assess where they currently manage change well and where there are opportunities to do better. This offering is intended for those that wish to become more self-sufficient in planning, executing, and realizing the benefits of change.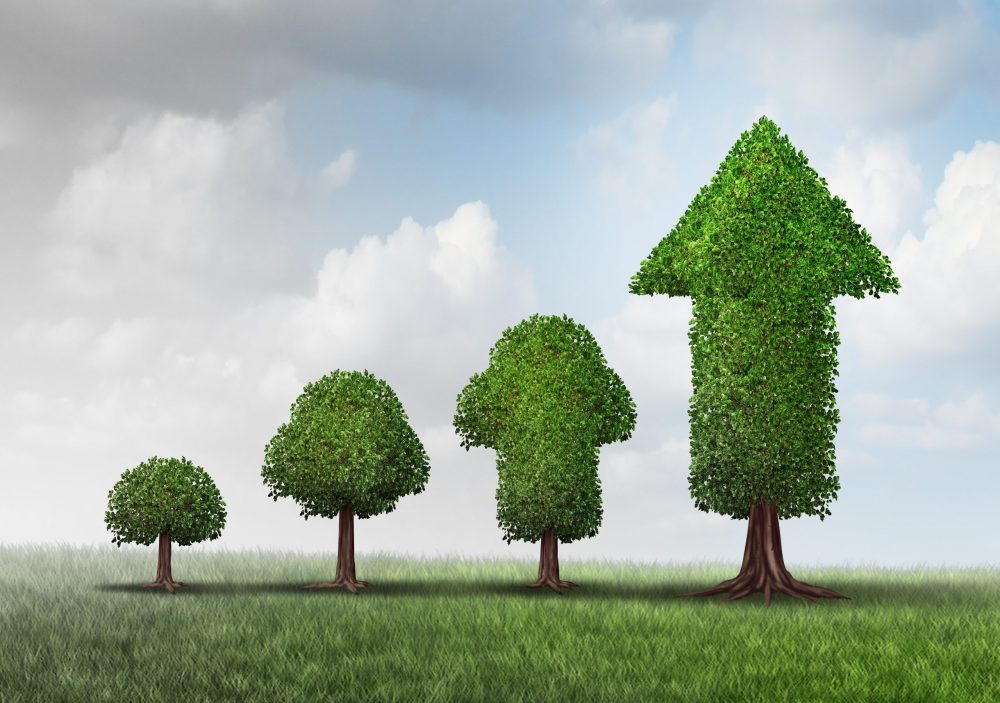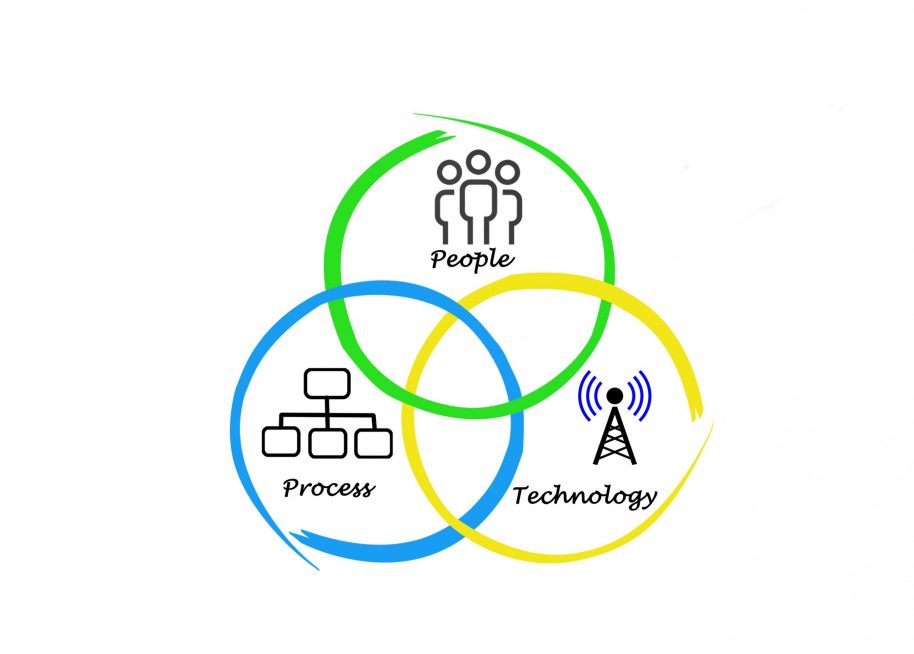 Change Impact Analysis
When making a change, understanding the true impact on those affected by the change is essential. The 'impact' is the gap between what a person is doing today relative to what they are expected to do tomorrow.
On a macro level, there are additional impacts to consider such as the extent to which people are affected, the timing of the change, job role impacts, and geographical implications. Without a comprehensive understanding of the implications of your change, the likelihood of successfully attaining the strategic goals for which the change decision was made may be compromised.
Our Communications Services Include: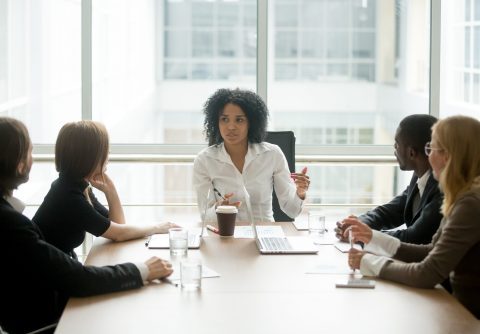 Communications Strategy and Planning
Effective communication is a key factor to success in any change program.
At Soarington, our extensive experience in helping organizations plan and effectively execute communications activities will help you ensure the right message is being communicated through the right medium to the right people at the right time.
Change Network Creation and Management
Effective change rarely succeeds without establishing and managing an internal network of trusted advisors charged with the responsibility of both communicating information about the change and capturing employee and other stakeholder concerns for further consideration.
At Soarington, we have established a proven approach for introducing this capability to help your organization mitigate any post-change risk due to a lack of employee commitment to the change.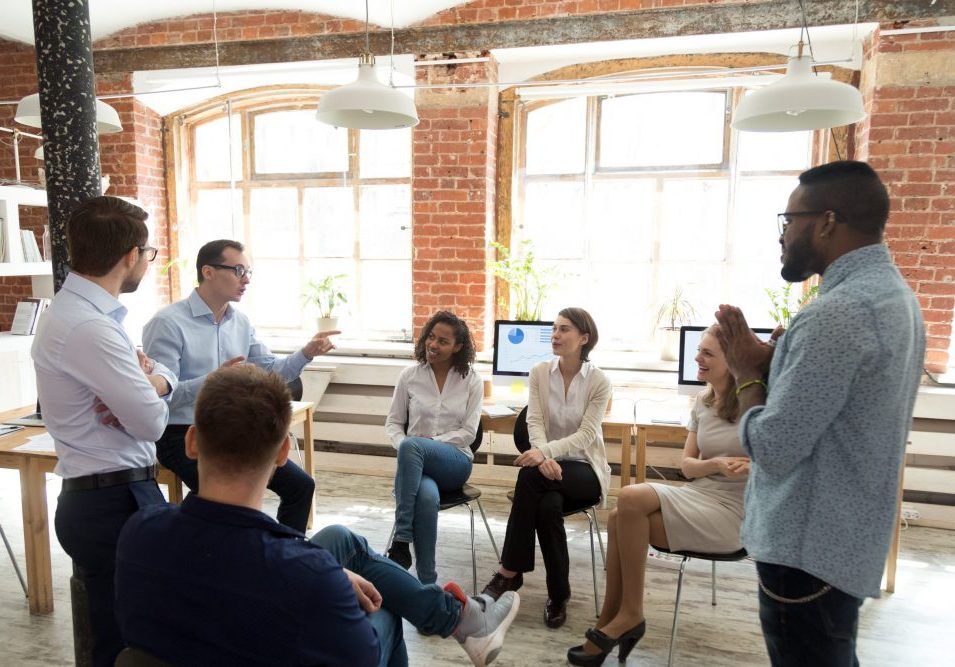 Our Design Services Include: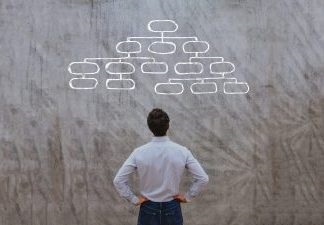 Organizational Design and Planning
Depending on the extent of the change, it may be necessary to reevaluate the reporting structure, job roles, workflows, skill gaps, and performance measures in order to enable your organization to work effectively after the change has occurred.
Our Organizational Design and Planning offering provides you with a proven methodology and a set of tools to optimize your organization for success.
Building a Change Management Center of Excellence
Developing an in-house change management capability is a logical next step for organizations undergoing significant change.
Soarington assists companies in the development and implementation of in-house change teams from defining the objectives of the change management capability, to determining which change management methodology to use, as well as developing a series of templates and providing training on the change management methodology.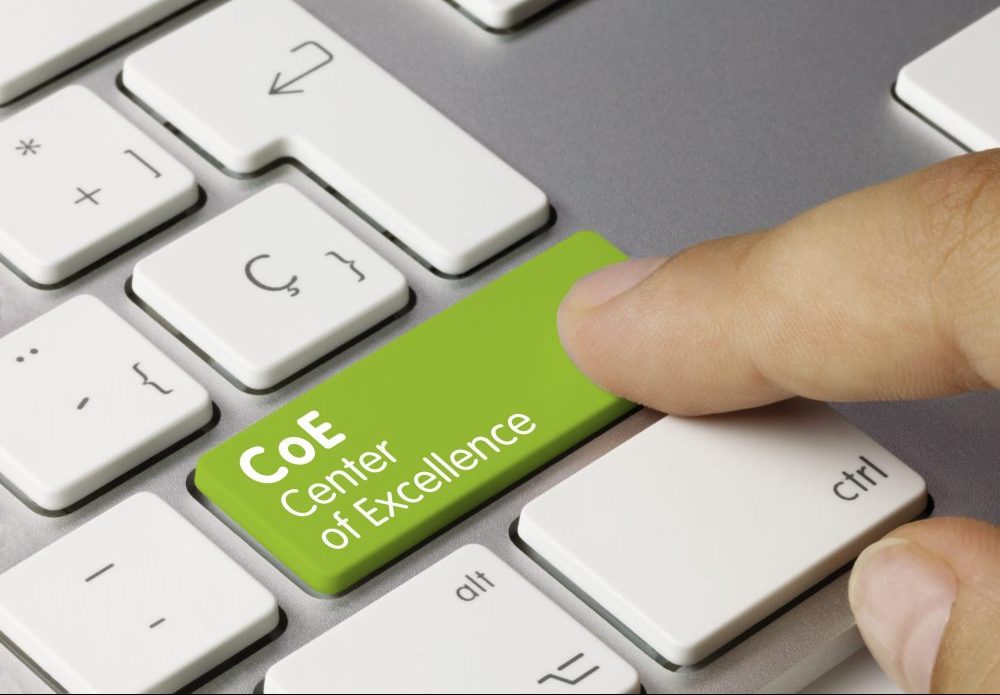 Our Management Services Include: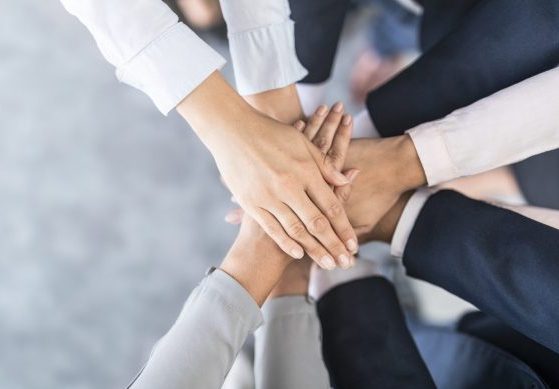 Leadership Alignment
To drive change in an organization, leaders need to be aligned to the project vision and long term goals and the case for change.
Soarington assesses the level at which the Executive Sponsor and Local Leaders are aligned and committed to prioritizing and leading the changes necessary for project success. We then put mechanisms in place to ensure that leaders remain engaged and continue to provide active and visible support.
Teaming and Meeting Effectiveness
While the 'big 'C' of Change' focuses on the activities necessary to equip those impacted by the change to perform effectively after the change has occurred, the 'little 'c' of Change' refers to teaming and meeting effectiveness, which is essential to the proper planning and execution of these activities.
Our Teaming and Meeting Effectiveness capability helps you organize project teams and manage project dynamics. The implications of not doing so may result in an inconsistent understanding of project goals, ineffective team members, inefficient team meetings, misallocation of project resources, low morale and motivation of team members, and confusion regarding the allocation of staff time across projects or between projects and their traditional job responsibilities.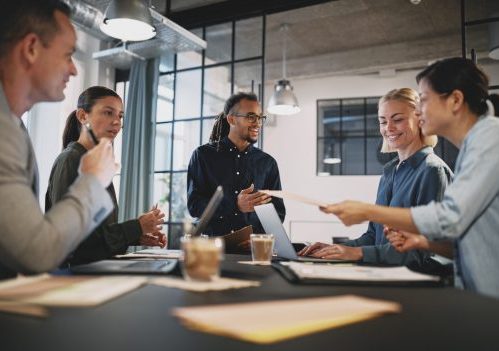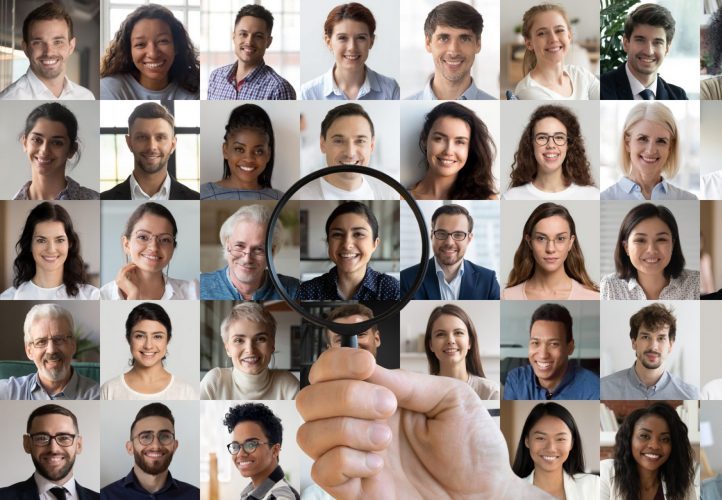 Stakeholder Management
At Soarington, we believe that every person who has the ability to affect the success of your change is a stakeholder in that success.
Our Stakeholder Management offering contains a 5-step process designed to help you identify, prioritize, plan, and execute activities to reduce any risk associated with your change.
Our Measurement Services Include: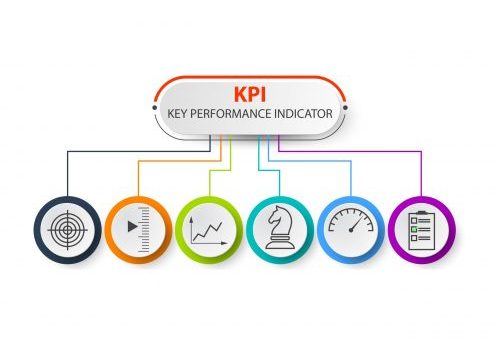 Measuring Change Success
Our Benefits Realization offering will help you to establish quantitative measures of your change success by identifying key performance indicators related to your change and establishing a process for reporting progress against these indicators.
Measuring Communications Effectiveness
Too often, companies assume that the act of sending information equals communication. Until the recipient of the communication receives, accesses, reads, and understands the information, the likelihood of effective communication is compromised.
At Soarington, we utilize a series of techniques to help you confirm an understanding of what you are communicating so that the recipients of your message can confidently take action, where needed, to support the goals of your change.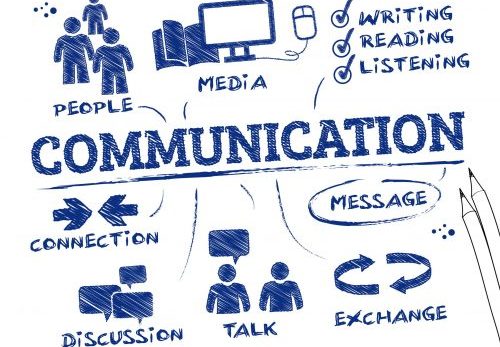 Our Training Services Include: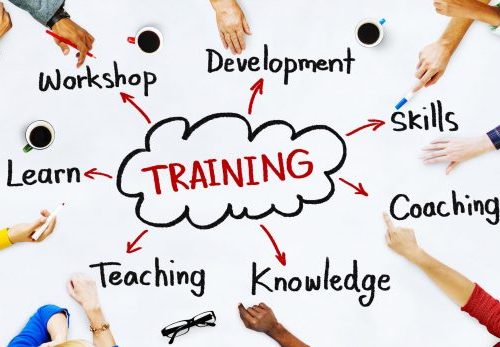 Training Strategy and Planning
When undergoing any change it is important to ensure that your management and employees understand how to do their job after the change has occurred. At Soarington, we have the experience to develop training programs that help reduce the learning curve associated with change so that your management and employees can focus on doing their job with confidence.
Our approach is customized to your needs and considers a range of factors including the number of employees affected by the change, the degree to which training is required, how your organization manages training today, where your employees are located, the learning approaches that tend to be most effective, the timeframe within which the training must occur, and in-house capabilities to deliver training.
Change Coaching for Executives
Soarington works with your executive group to ensure that they understand the value and importance of introducing and applying structured change management strategies and tools when embarking on a change initiative. Gaining an understanding of the fundamental change management tools that will be utilized is essential to this process.
Executives will also learn about the importance of their role as Change Leaders and how to be an effective Change Sponsor.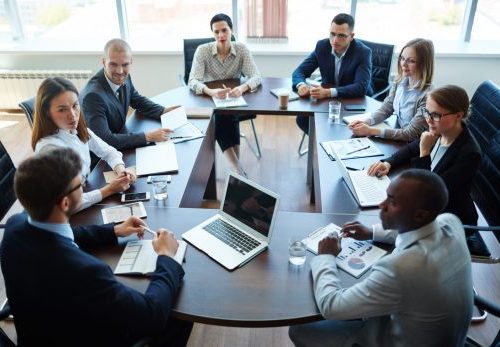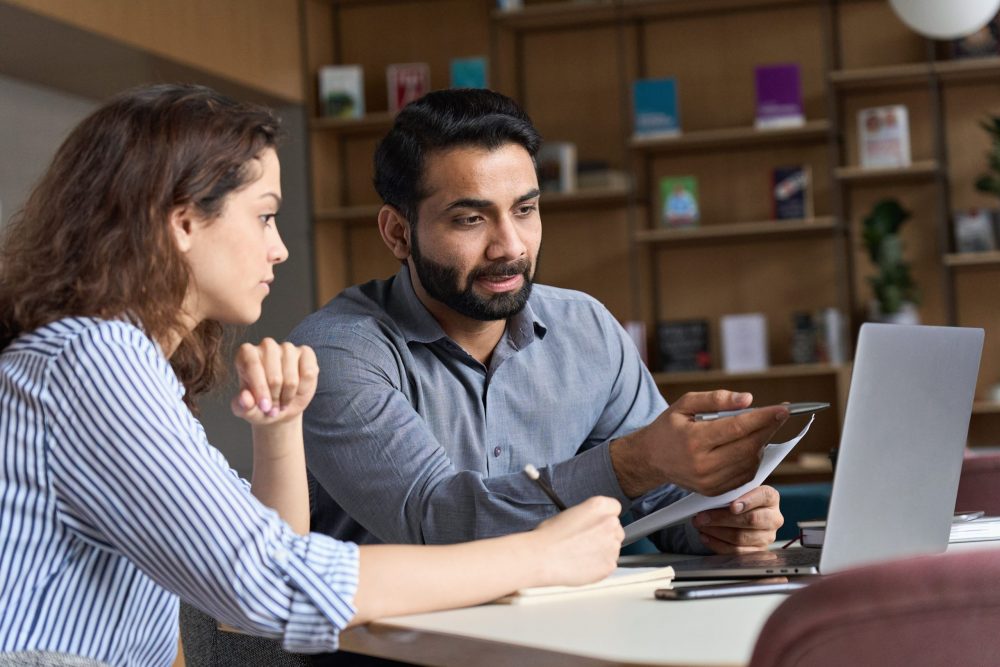 Knowledge Transfer Strategy and Planning
Knowledge Transfer involves the exchange of information either between one of our consultants and one or more of your employees or between employees within your organization in order to ensure they have the information necessary to be successful in their future role.
This formal strategy and planning process of transferring (rather than simply applying) information allows us to ensure that relevant knowledge is delivered at the right time, to the right people, in the appropriate way.
"We hired Soarington to help us deal with the change impacts of a complex global multi-site software implementation and were very glad we did, as they came in and immediately added value. I would gladly use Soarington for future projects and encourage anyone who has had challenges in dealing with consulting firms to contact them. They were a pleasure to deal with and made the consulting process easy."
Trish Irvin
Partner
ZEDventures
"Soarington was instrumental in helping us develop our change management tools, templates and communication strategies, as well as helping us work more as a team with other divisions of the company and helping to develop our employees. Soarington's knowledge and experience was a huge benefit to both myself and my management team."
Mike Brosius
Assistant Vice President
Costco
"Trevor is committed to the success of his clients and has always exceeded my expectations in all that he's done for my areas. Soarington led the effort in creating our change management methodology, training our employees, heading change management for some of our major projects (such as SAP), and created a maturity model and roadmap for us."
Tammy Dollar
Director, Service Management
Costco
"We hired Soarington to help us gain a more holistic understanding of how we were managing change in light of the various change initiatives across the company. We wanted to understand the pervasive issues and Soarington used a data driven approach to quickly Identify these issues. They also helped us create a change strategy for the organization and were very professional and collaborative. Soarington was also politically savvy; they knew where the business should take the lead and where they should step in."
Vice President, Communications
Insurance Industry
"Soarington does an excellent job of assessing an organization's readiness for change and creating a strategy and plan that works. Their analysis, reporting, guidance, and ability to measure success were superb."
Steve Bradley
Global Program Director, Customer Success
Birlasoft
"As an SAP IT Partner, Soarington has seamlessly integrated with our organization and consistently brings their Organizational Effectiveness expertise and professionalism to our complex engagements to help our clients succeed. They are knowledgeable, reliable, easy to work with, and a company that delivers results."
Ian Steven
North America Head, Cloud Application Services
SAP